Bremen District 228's Board of Education realizes the need to maintain contact with and be available to its thousands of alumni. The dream of having a Bremen Township school began in 1953 with one school and a student enrollment of 732. Four schools, many years, and more than 70,000 alumni later we are proud to be working with you to assist in providing reunion information and other requested information.

Send us your good news or share reunion information with ysheikah@bhsd228.com.

If you wish to update your contact information for upcoming reunions and other events, contact the alumni office by emailing us at ysheikah@bhsd228.com.

Please include the high school you attended, your year of graduation, your name (maiden name also), street address, telephone number, and email address.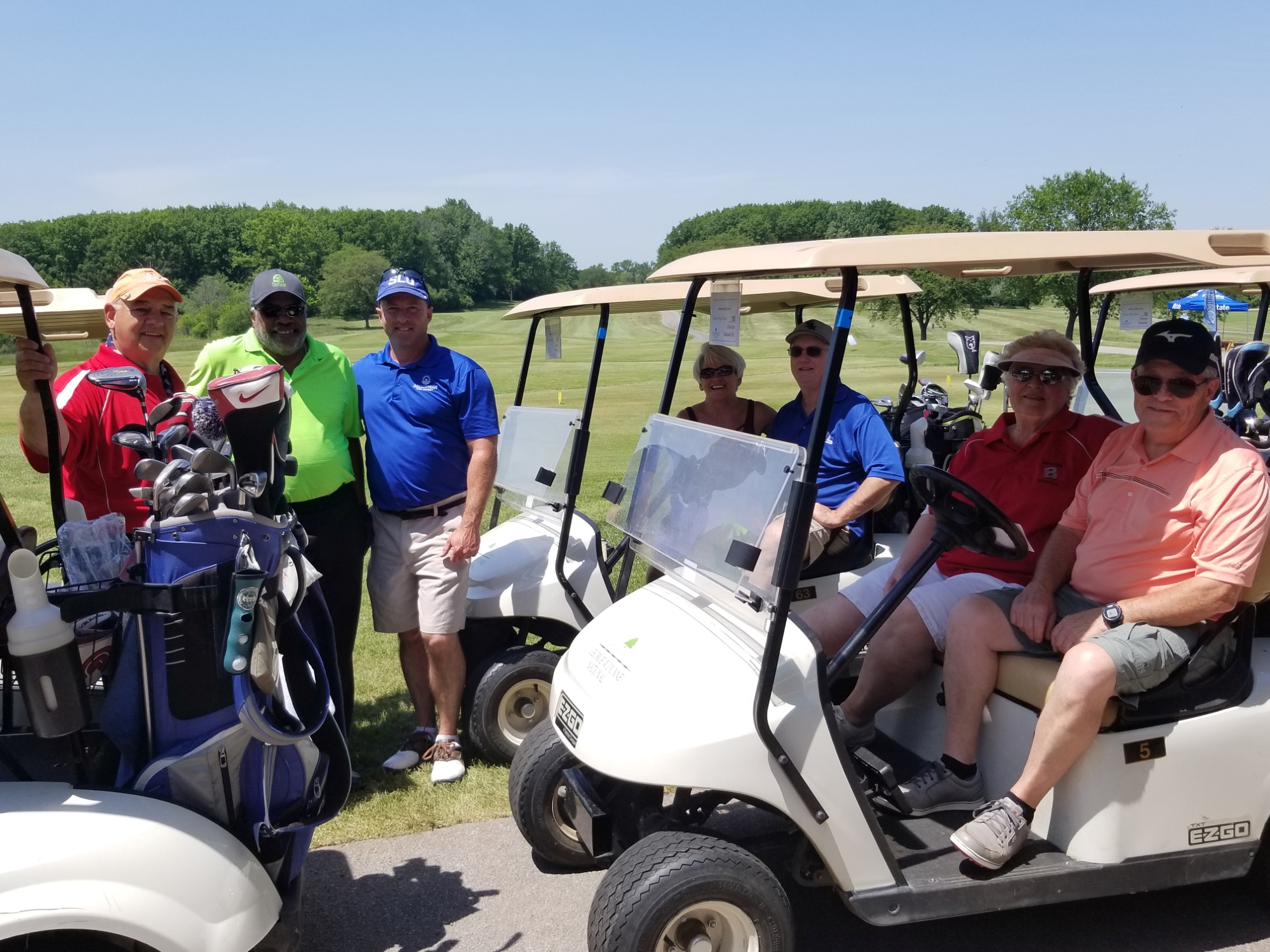 Class Reunions and Events
To post an upcoming reunion send an email to ysheikah@bhsd228.com.
Upcoming Reunions:
Bremen High School, Class of 2003, September 29, 2023. Additional Information

Bremen High School, Class of 1963, on October 6, 2023: Additional information

Oak Forest High School, Class of 1983, Saturday, October 7th at Social 45 (Jimmy O's), Frankfort, IL. Pre-Reunion Gathering, Friday, October 6th, OFHS Home Football Game, Post-Game, Blarney Stone Pub, Oak Forest. For additional information contact: krista.attreau@gmail.com

Tinley Park High School, Class of 1993, October 20, for a walk through of the school, and October 21 for dinner at TomKellys in New Lenox. October 22 there will be a breakfast at Olympic Star, followed by a bowling event at the Tinley Park Bowling Alley. Additional information can be obtained by contacting the organizer.
To obtain a copy of your high school transcript, please send your request in writing and include your name (including maiden name), date of birth, social security number and the address where your transcript should be sent. Also, send a $5 money order (or cash if in person) made payable to the high school you attended and mail to:
Bremen High School Registrar
15203 Pulaski Road
Midlothian, IL 60445
Tinley Park High School Registrar
6111 W. 175th Street
Tinley Park, IL 60477
Hillcrest High School Registrar
17401 Pulaski Road
Country Club Hills, IL 60478
Oak Forest High School Registrar
15201 S. Central Avenue
Oak Forest, IL 60452